Parenting program to stimulate cognitive, affective and linguistic development in Early Childhood
What you do for your baby is important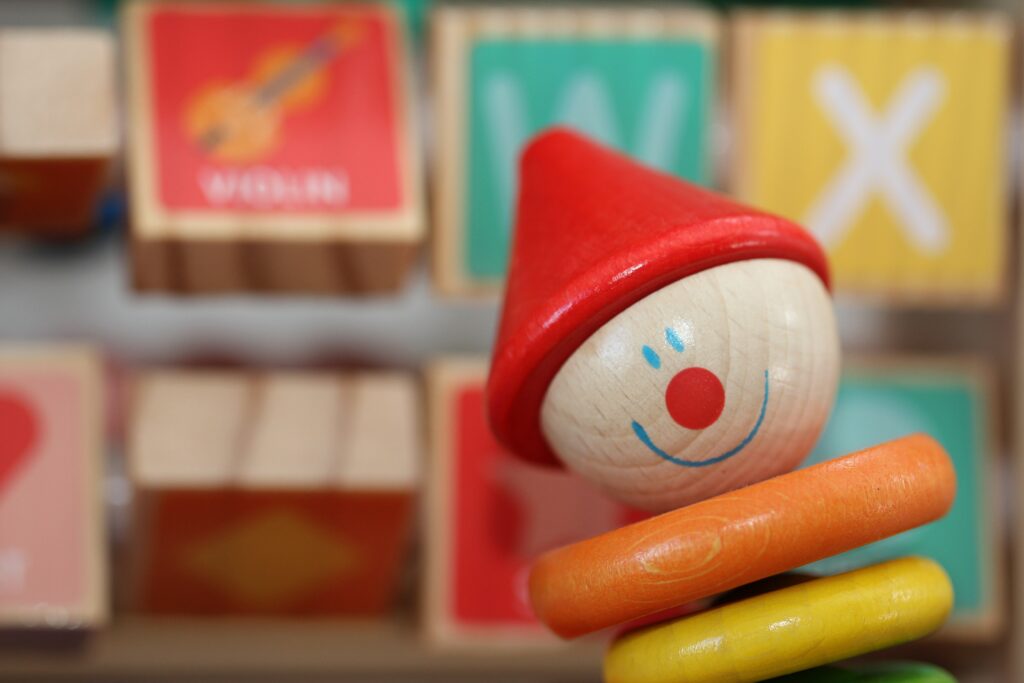 Research has shown that supporting parents with parenting recommendations and practices is very effective in favoring the development of children who grow up in contexts of poverty. Research carried out in the Caribbean in 2012 showed that these parenting programs can be highly effective when they are integrated into public health services, frequented by a large number of families with low socioeconomic resources.
The evaluation of this program showed that the children whose fathers and mothers had participated in it had better scores in the indicators of their cognitive development and that the fathers were also able to enrich their knowledge and attitudes to support their children's learning.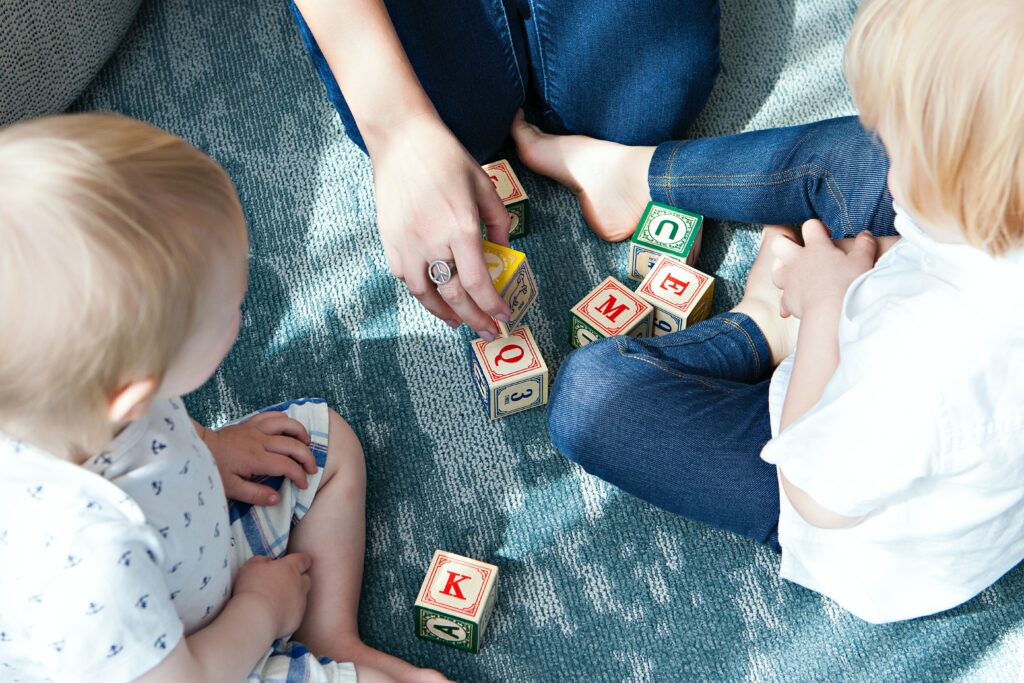 The INECO Foundation, with the support of the Inter-American Development Bank, adapted this intervention program aimed at improving parenting practices that promote the development of language and cognition in early childhood. For this, specific videos were made to improve cognition and language in children in vulnerable conditions and an application manual was designed that we make available on this website.
We recommend using the Implementation Manual to get the maximum benefit from the program. The videos alone are not enough to produce the desired changes, but they can provide an idea about what each chapter is about.