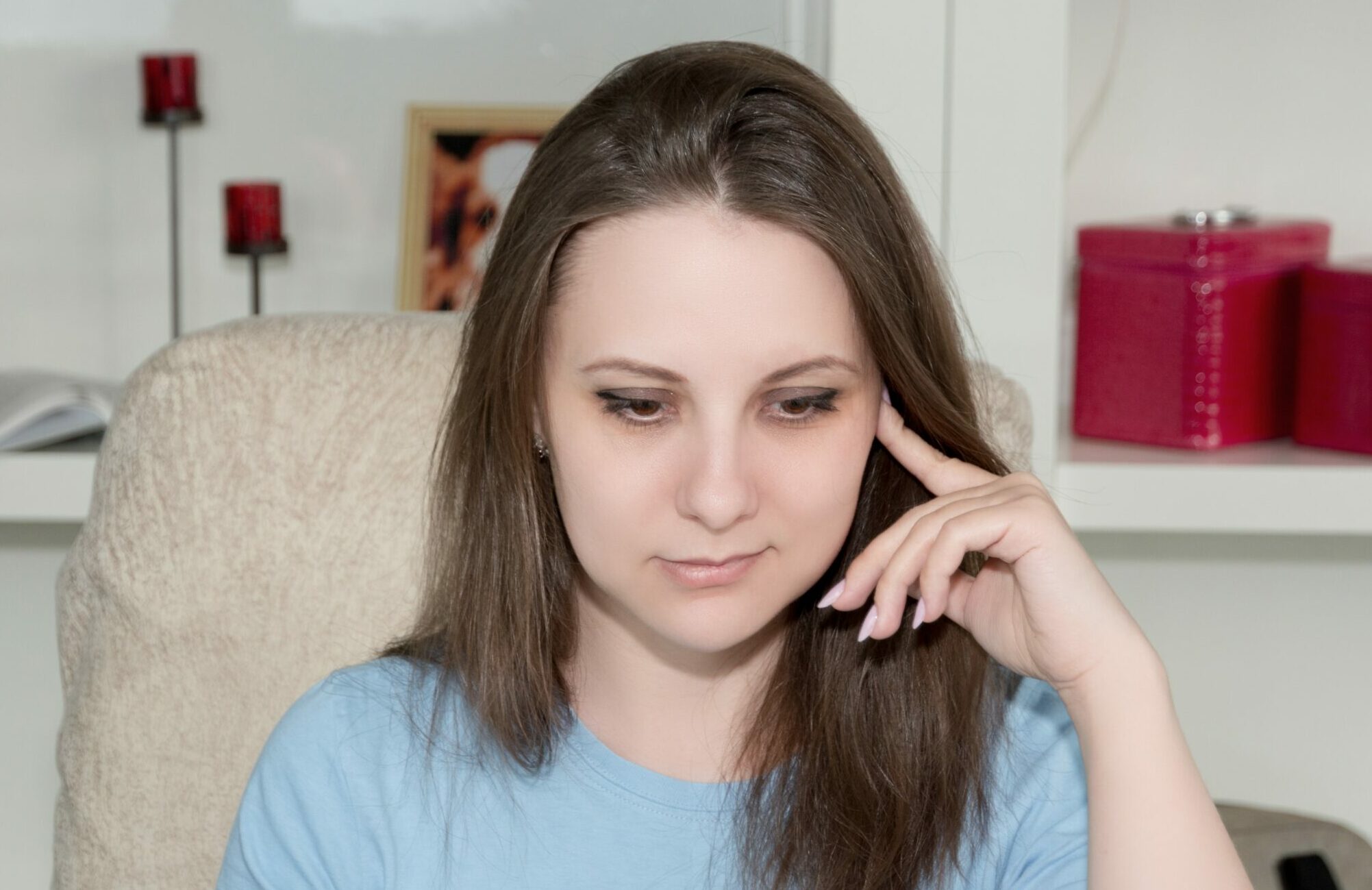 MEDICAL DECISION MAKING IN SITUATIONS OF IDEOLOGICAL ETHICAL CONFLICT
A project was started together with the Fundación Huesado on the cognitive and personality factors involved in the decision-making of doctors in situations that involve ethical or ideological conflict such as the voluntary interruption of pregnancy, the end of life, informal financial compensation, etc.
The study comprises two stages. In the first, through a virtual platform, decisions are evaluated through vignettes of simulated situations and the cognitive and personality variables are obtained to establish the hypothesized associations.
In a second stage, an experimental paradigm will be developed to evaluate to what extent decisions can change or become more flexible in the face of information in conflict with pre-existing beliefs or attitudes.